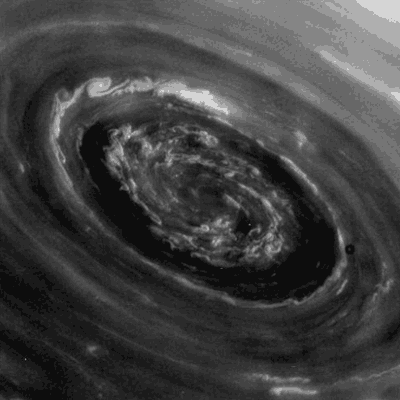 With Erika Bernabei and Marz Saffore
This was recorded in Brooklyn, in November of 2017. For this podcast we're talking around about the role of guilt: How does it manifest in our lives and the lives of others? Does it hinder awareness? What is the relationship between responsibility and guilt? How does guilt play out in conscious actions? Can guilt be transformative? 
Produced by Georgia Elrod and Sarada Rauch.